Welcome to the Kiwanis Club of Bellevue WA
---
3RD ANNUAL COMMUNITY FUNDRAISER ….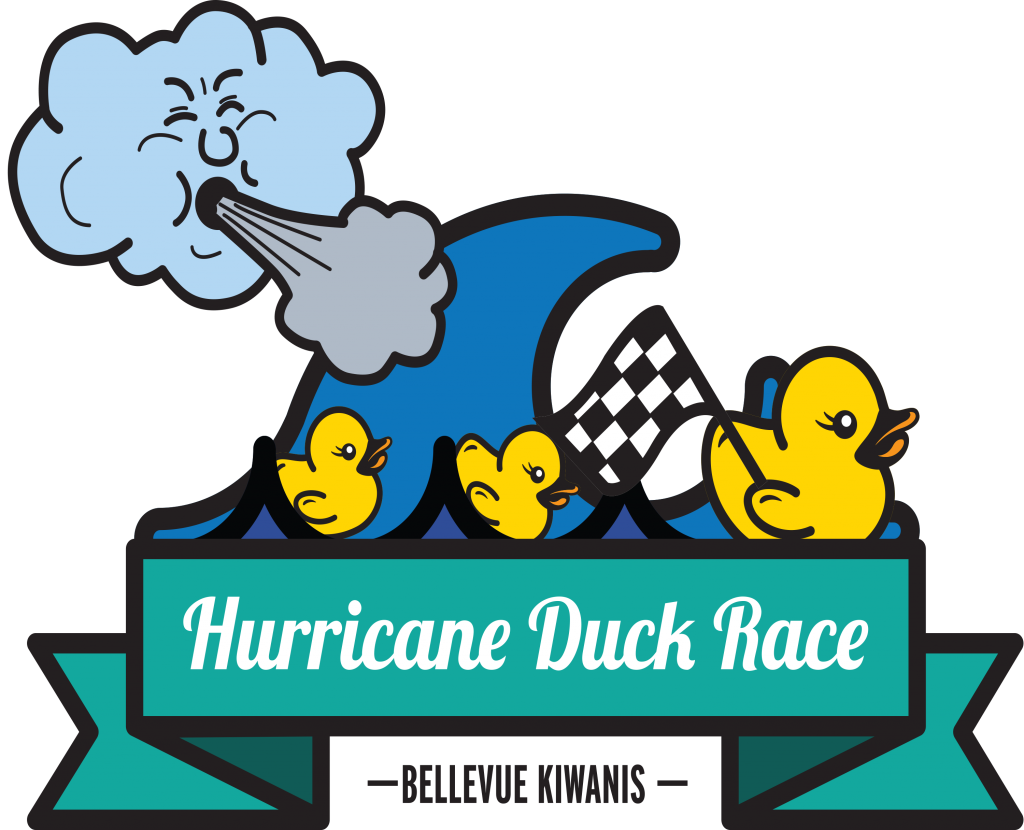 ---
May Showers has brought THE SUN! The club continues to monthly provide breakfast for elementary students, sponsor dinner at Salvation Army and provide produce and helping hands at Jubilee REACH Market. Whew!
WE'RE BACK … 2023 HIGHLAND GAMES
Saturday, May 20th @ Interlake HS we held our first Highland Games since the pandemic. A HUGE Thank you to our Athletes from Eagles of Seattle, Bellevue Bears and Issaquah Lightning. BIG Kudoes to AJ for bringing this event back to life, and all the Bellevue Kiwanians with Highland Center staff, and the welcome help of Interlake High School staff and Key Club members…..this couldn't have been a better day!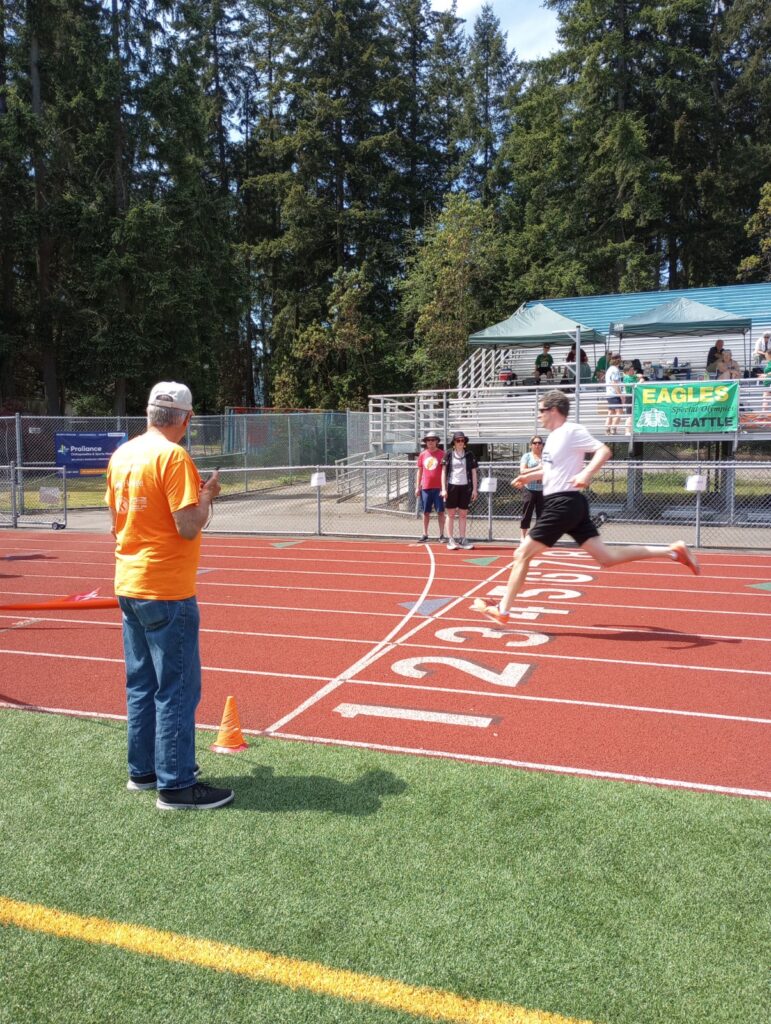 ---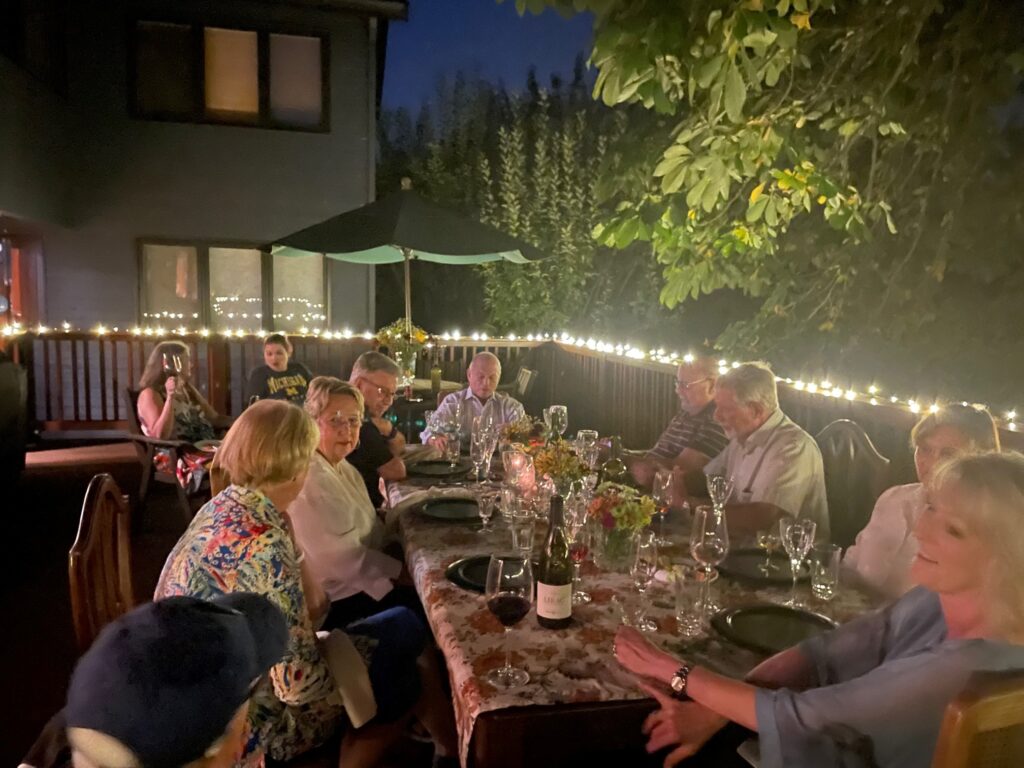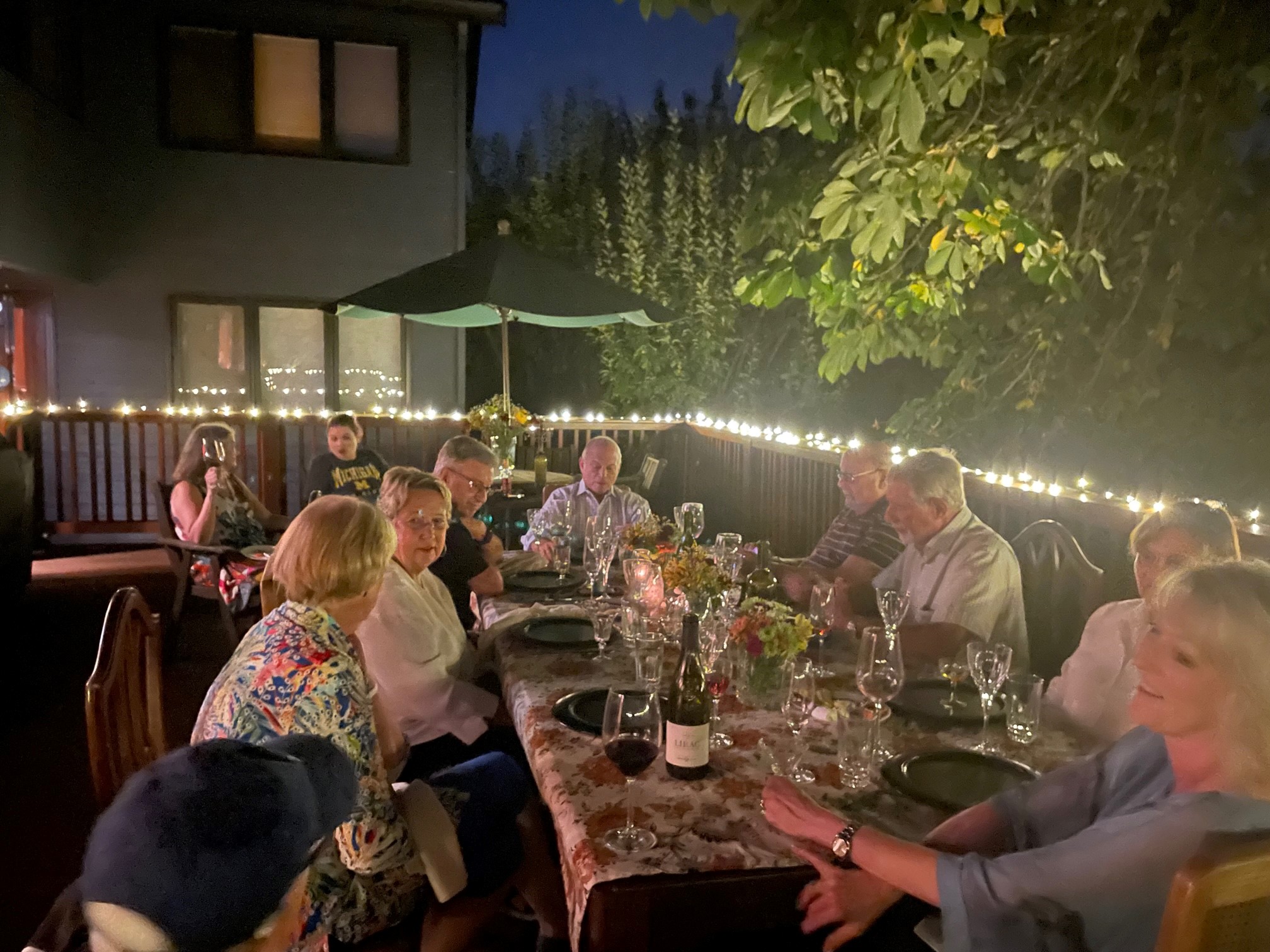 Fine Dining for KCCP ….
With Don Rubin's creative 8-course French cuisine and the help of Carol Rubin, Toya Marrow-Cassell and Carla Marrow – they raised $1,200.00 for Kiwanis Children's Cancer Program. Thank you to all our guests who made the evening a success.
---
What is Kiwanis …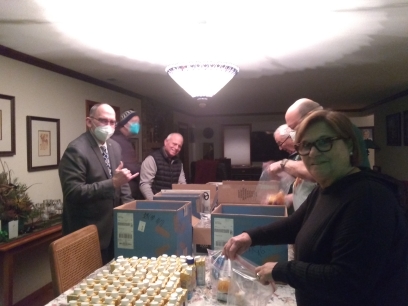 (2,825) Snack Packs
to schools – and counting!
Since 2021, (1,237) Books given to elementary kids and ($2,700.00) to purchase more … and counting!
The Kiwanis Club of Bellevue is part of Kiwanis International, which is a global organization of service minded men and women volunteers who have responded to the unique needs of their communities. Like Kiwanis International, our club is passionate about making our community and the world a better place for children so they can thrive. We are devoted to serving the children in our local community and also children all across the country and worldwide through unique and innovative service projects and fundraising initiatives.
Club Signature Project
For over 25 years our club sponsors and hosts the yearly Highland Games for people with disabilities.
---
Our Partners
Latest News
X