Welcome to the Kiwanis Club of Bellevue WA
---
It's Back – Fun & Frivolity for all ages!
Cash prizes for 1st, 2nd & 3rd place Ducks!!!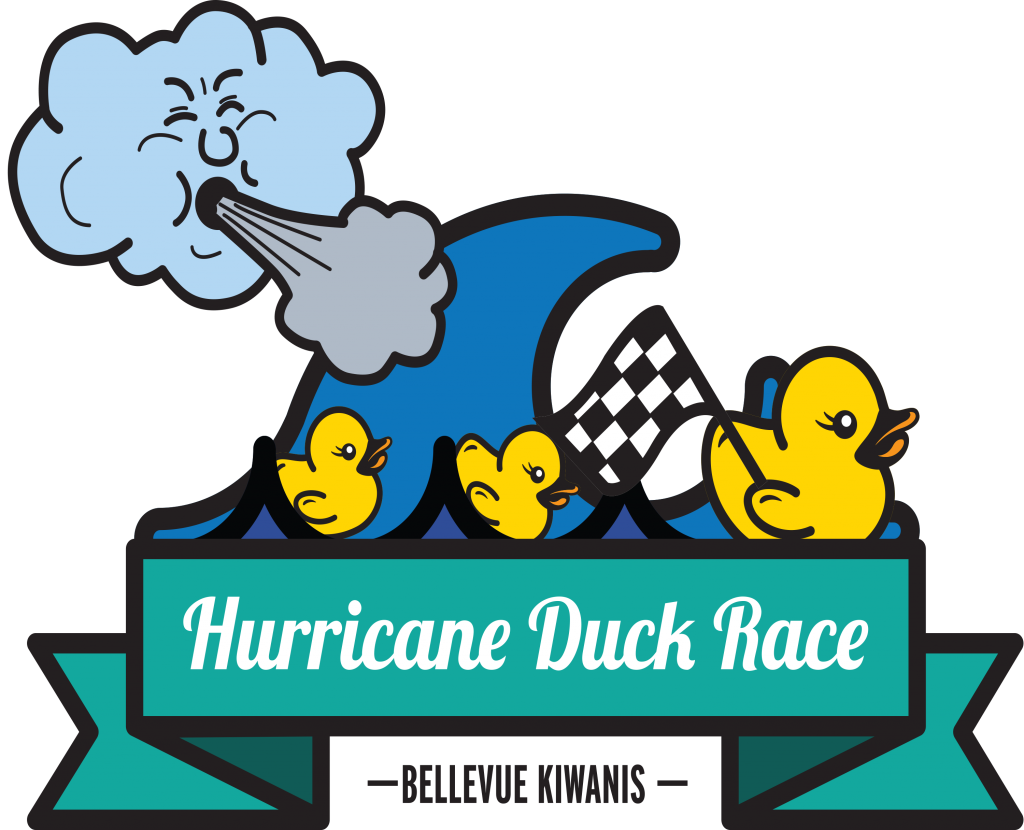 Raffel tickets for our 2022 Duck Race Fundraiser are now on sell at QFC (NE 8th) 10am-2pm every Saturday until July or email info@bellevuewakiwanis.org for purchasing options.
Race is July 7th @ 7:00pm at the Downtown Bellevue Park.
Raffel ticket or not – come join us and watch the race!
---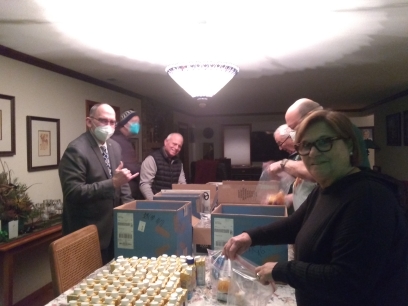 (750) Snack Packs for BSD – and counting!
---
Latest News
The Kiwanis Club of Bellevue is part of Kiwanis International, which is a global organization of service minded men and women volunteers who have responded to the unique needs of their communities.
Like Kiwanis International, our club is passionate about making our community and the world a better place for children so they can thrive. We are devoted to serving the children in our local community and also children all across the country and worldwide through unique and innovative service projects and fundraising initiatives.
Club Signature Project
For over 25 years our club sponsors and hosts the yearly Highland Games for people with disabilities.
Our Partners
X