Welcome to the Kiwanis Club of Bellevue WA
---
Happy Holidays! We had a wonderful club holiday party. Thank you Adam and Don for hosting. We also took in a dozen toys and delivered to 'Toys for Tots'. On December 15th we had our 1st 'Book Market' at Stevenson Elementary, providing books for 75 kids to have and enjoy over the holiday break. And here are other events over the holiday season …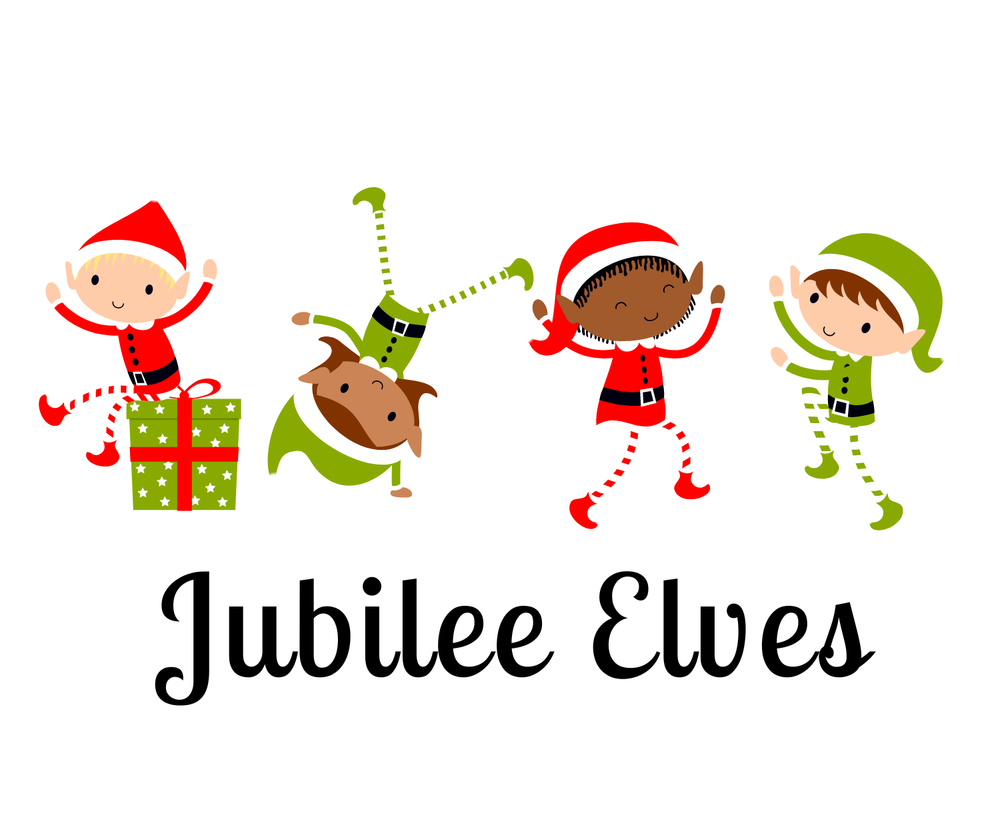 Thank you Bellevue Kiwanis Club!
With your support and donations we provided (12) kids and their families food and gifts for the holidays! There will be many smiling faces ….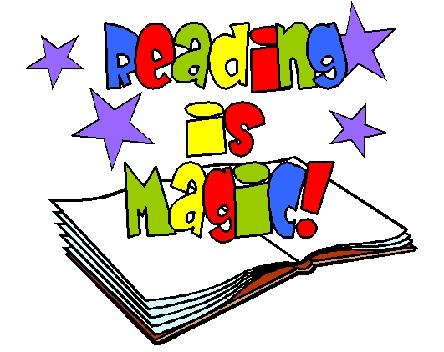 Lake Hills Elementary needed to restock their library as kids return to school this year. They had a wish list that came up just a little short. THANK YOU BELLEVUE KIWANIS for filling in the gap. Reading is truly one of the greatest gifts we can give!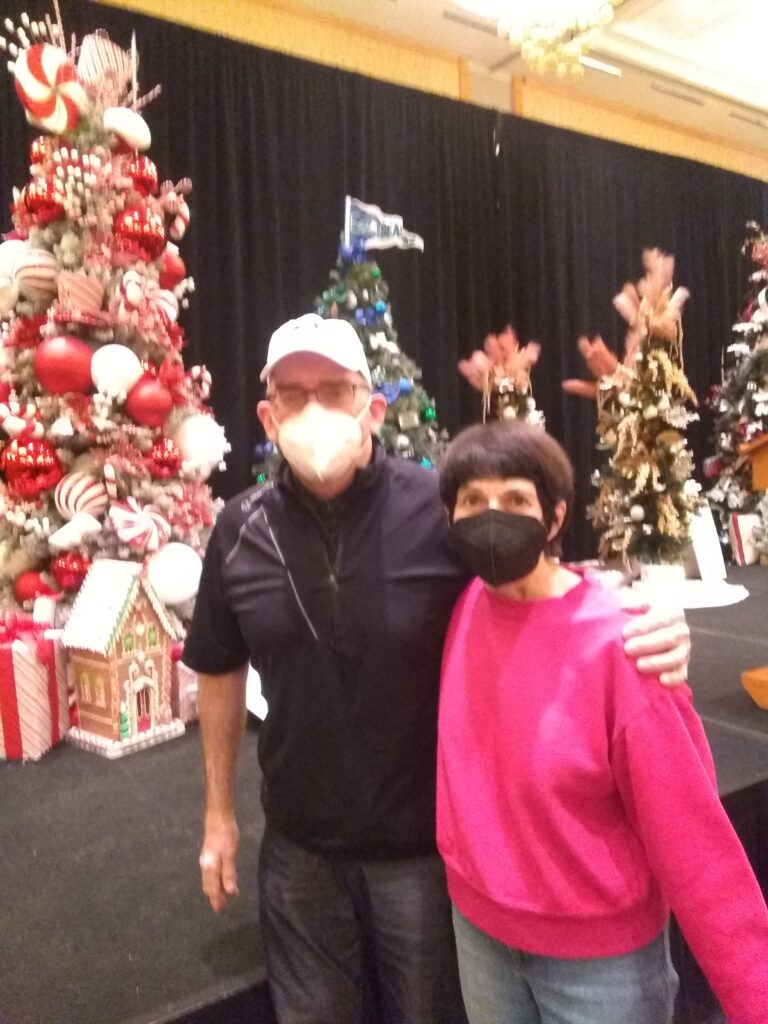 Thank you – Incredible Festival of Trees Volunteers!
Nearly a month ago you spent your valuable time and efforts pouring in to Jubilee REACH through our 2022 Festival of Trees Gala. From set up, to all the details of the night, to tear down, we could not have done this without all of your helping hands. Each of you did an amazing job in your roles and we are so thankful for each and every one of you.
The event was an incredible success. This will enable us to continue our efforts reaching students in our schools, and helping those in need in our community attain much needed resources throughout 2023. This would not have been possible without your hard work.
From all of us at Jubilee REACH, THANK YOU!
---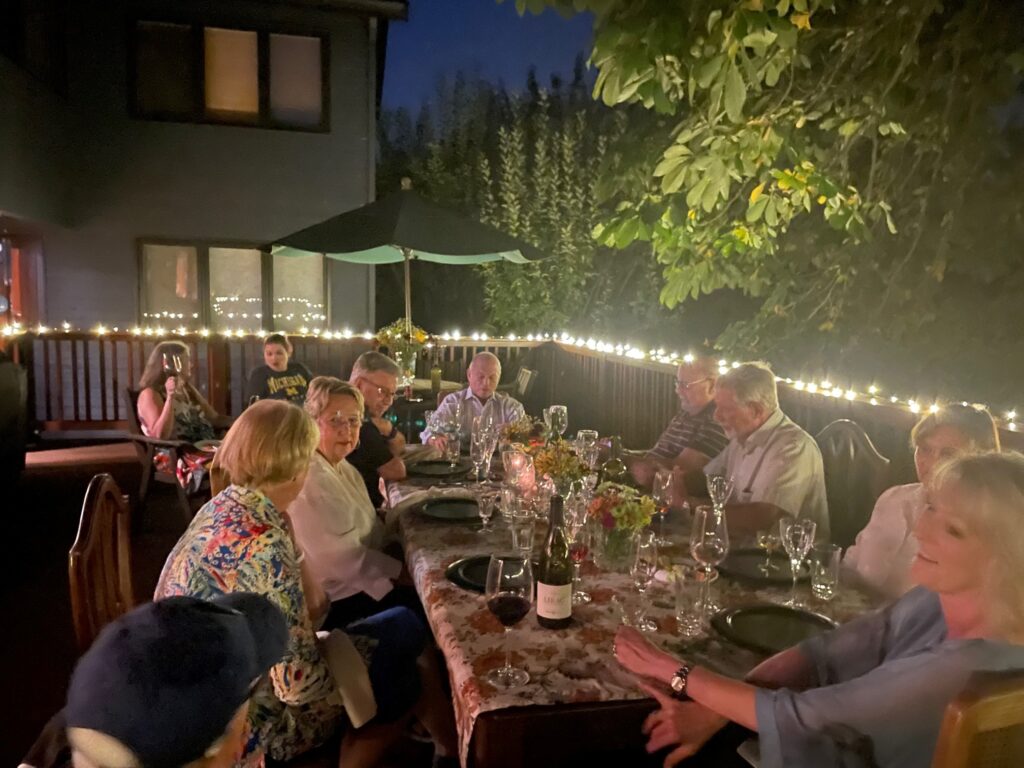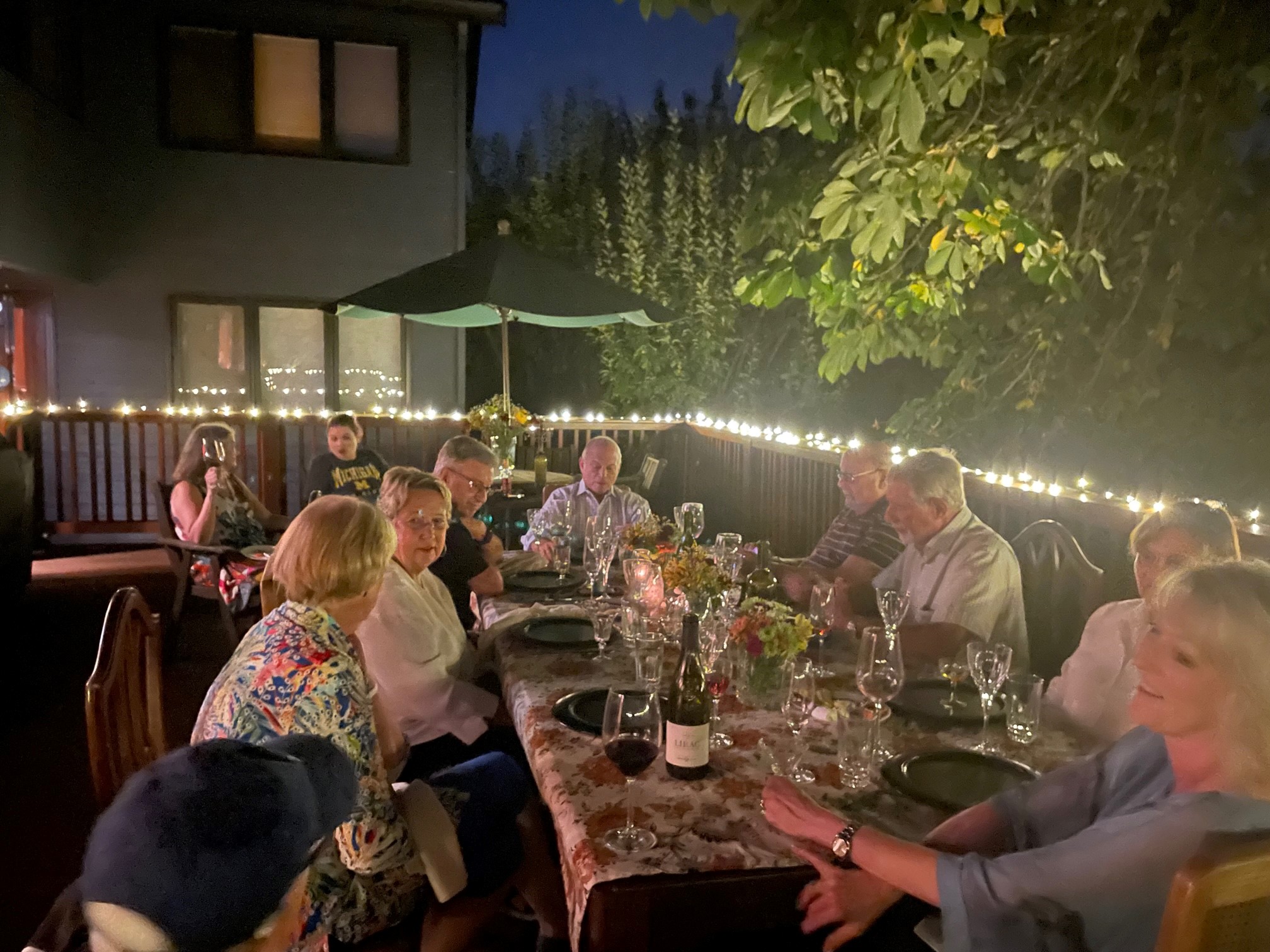 Fine Dining for KCCP ….
With Don Rubin's creative 8-course French cuisine and the help of Carol Rubin, Toya Marrow-Cassell and Carla Marrow – they raised $1,200.00 for Kiwanis Children's Cancer Program. Thank you to all our guests who made the evening a success.
---
What is Kiwanis …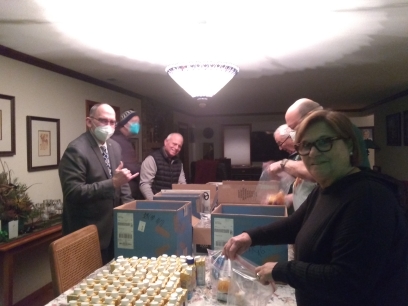 (1150) Snack Packs
to schools – and counting!
Since 2021, (751) Books given to elementary kids and ($1,450.00) to purchase more … and counting!
The Kiwanis Club of Bellevue is part of Kiwanis International, which is a global organization of service minded men and women volunteers who have responded to the unique needs of their communities. Like Kiwanis International, our club is passionate about making our community and the world a better place for children so they can thrive. We are devoted to serving the children in our local community and also children all across the country and worldwide through unique and innovative service projects and fundraising initiatives.
Club Signature Project
For over 25 years our club sponsors and hosts the yearly Highland Games for people with disabilities.
---
Our Partners
Latest News
X