Welcome to the Kiwanis Club of Bellevue WA
---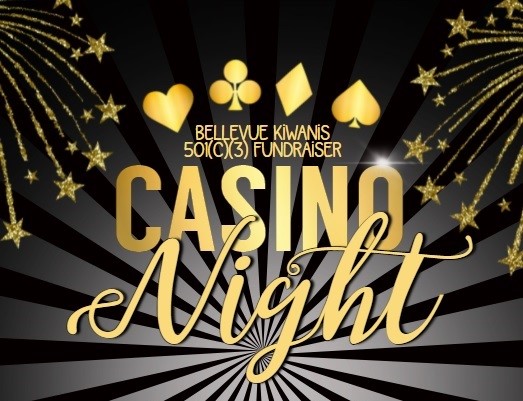 ---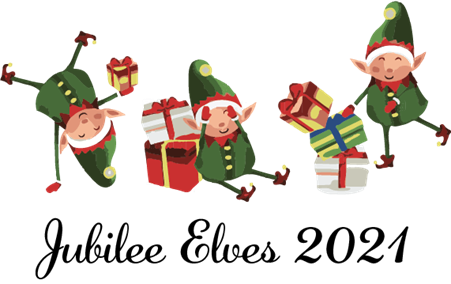 Thank you Jubilee ELVES!
After starting last Saturday with a set up crew, serve families Sunday & Monday, and wrapping presents Tuesday, it concluded yesterday with gifts & trees being given to the 26 AM/PM program families.

We don't have exact numbers yet, but around 375 families and 900 children were part of Elves this year.

Beyond the gifts, it was obvious families received the love & joy you passed to them. Your smiles, conversations, hugs and servant hearts we on full display, capturing the real reason this program exists…so people know they are loved and are important. The parents now get to be the heros on Christmas morning, creating important bonds and memories with their children.
---
Latest News
The Kiwanis Club of Bellevue is part of Kiwanis International, which is a global organization of service minded men and women volunteers who have responded to the unique needs of their communities.
Like Kiwanis International, our club is passionate about making our community and the world a better place for children so they can thrive. We are devoted to serving the children in our local community and also children all across the country and worldwide through unique and innovative service projects and fundraising initiatives.
Club Signature Project
For over 25 years our club sponsors and hosts the yearly Highland Games for people with disabilities.
Our Partners
X