Congratulations Winners!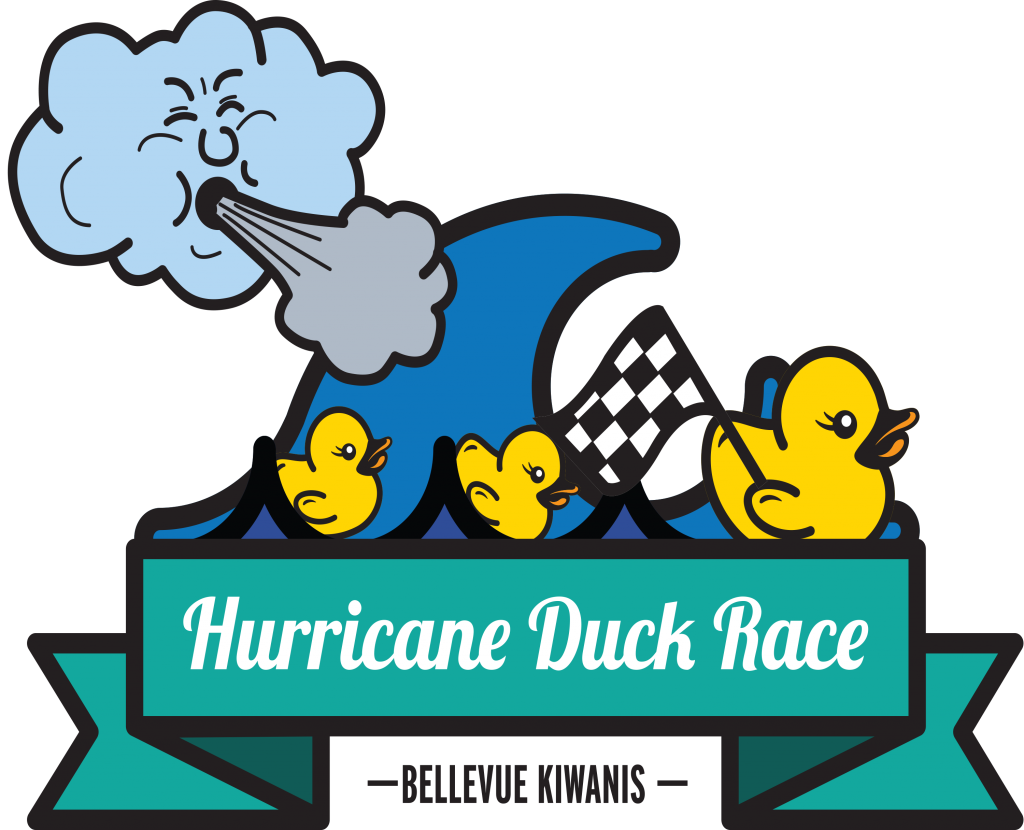 July 7th @ 7pm
Downtown Bellevue Park
1st – Kaili Pelzer
2nd – Marie Nguyen
3rd – Isabelle Kalisa
Corporate Winner – Banner Bank Bellevue
Your generous contributions will assist our community in many ways. All proceeds go directly toward feeding programs through Nourishing Network, Jubilee Reach, Bellevue Lifespring, Salvation Army, and book funding for reading programs at the elementary level, youth development and so much more!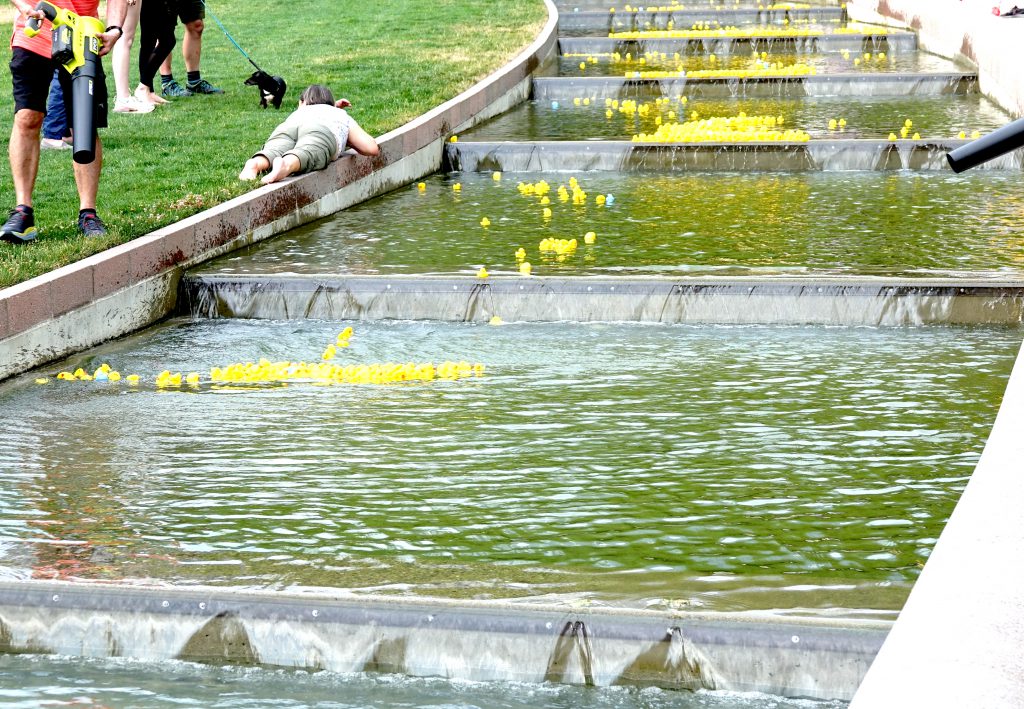 Breaking News:
2022 Duck Race Results
THANK YOU to our Corporate Sponsors!
QFC on NE 8th
Banner Bank on Bell-Red Road
Bob Kemper
Northwest Construction
RPWL – Mark Walters
Josh Dirks
Glenn Conner – Alignments Plus, Inc
Greg Rosenwald, Compass Real Estate
KGS Northwest, LLC
First Underwriters
Time Equipment
Middlefork Roasters
Shyt Byrd Apparel
Pie Bar Ballard. LLC